About Us
The Lord's Church of Restoration is a New Testament Church. Our assignment is to give men, women, boys and girls a better quality of life through the preaching and teaching of the gospel, by equipping and training them for the work of ministry through Discipleship and Life Cell experiences. Our focus is to fulfill God's intent by being the examples of His wisdom through worship and praise, effective prayer and bringing restoration to mankind in every area of life. We are to make God known through evangelism, which is our supreme task.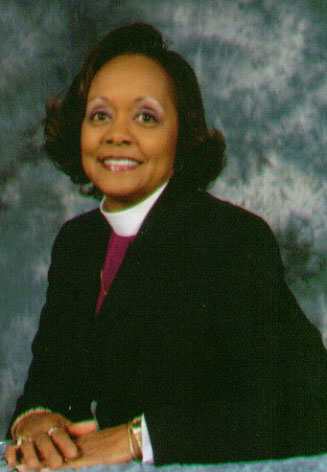 The Church and Ministry
We are an Apostolic Cell Church (Acts 2:42-46), which is to be people oriented verses program-based.  It is one of the most effective ways to reach, touch and love people while their lives are being shaped for ministry.  Our departments and inner ministries function in a cell format, which is known as a "community of love".   The cell ministry provides discipleship, instructional teaching and nurturing for life experiences.
Vision Scripture
Statement of Purpose
Win people to Jesus.
Reach and reconcile the lost and unbeliever.
Restore mankind in every area of life.
Raise up leaders, train and equip them for the work of ministry.
Release leaders to complete the work of Jesus in the earth.
Church and Ministry Organization:
The Trustees – Their ministry is to govern the business affairs of The Lord's Church of Restoration and all other entities of ministry.
The Presbytery – The Council of Elders are accountable and responsible for the spiritual concerns and matters of the church and ministry.  They share in the preaching and teaching the Gospel, caring of the members and guarding the faith and core values of the church and ministry.
The Deacons – Their ministry is to serve and attend to the people of God, the church and the ministries in whatever capacity is needed, provide custodial care for the House of the Lord and assist the Elders in caring for the members.
Our Leadership is comprised of Elders, Deacons, Ministers, Cell Pastors and Ministry Mothers. The church is organized in Apostolic, Prophetic, Evangelistic, Pastoral and Teaching Ministries and Departments.
Leadership:
Trustees
Carrie J. Surratt - Founder, President and Senior Pastor
Merry Jones - Vice President
Tina Surratt - Secretary & State Agent
Verta Larkins - Director of Finance
Audrey Jones - Trustee
Horace Jacobs - Trustee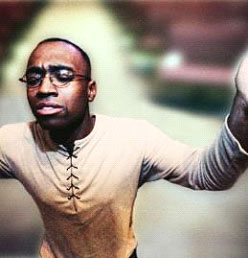 Elders
Rodney Christian-Assistant Pastor
Merry Jones
Daisy Harley-Jordan
Shari Hubbard
Tina Surratt


Deacons
Claudia Christian
Sylvia White
Horace Jacobs
Terry Jordan
Alonzo Sims
Ryan Sellers